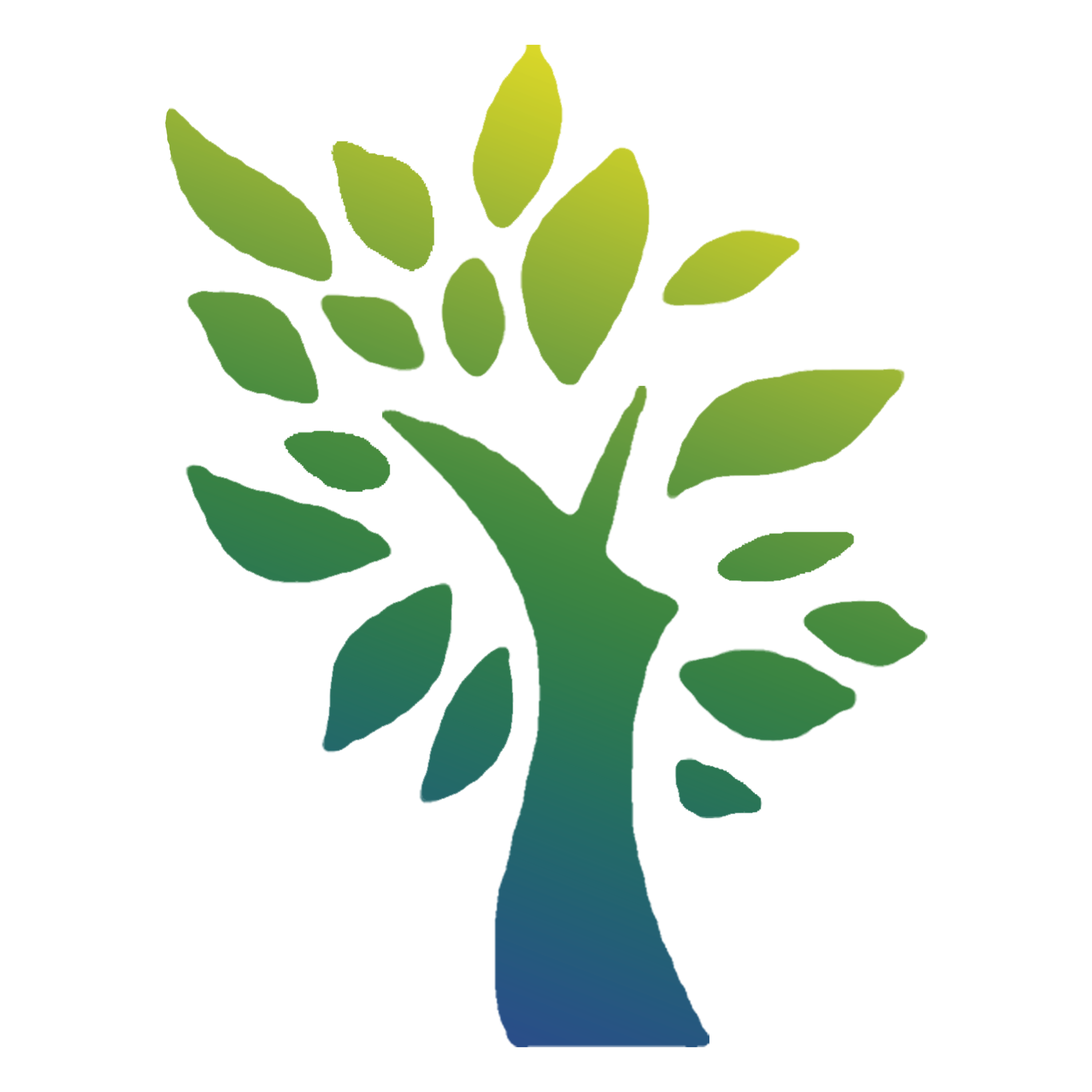 The Elders at Eastside have spent much time over the last several years (even stretching back to the days before we had an established Elder body) discerning from The Lord the specific mission He has for us. Included in those prayers are desperate requests to hear how He wants us to reach the community around us.
We've prayed for vision and The Lord has heard our cries.
We believe that The Lord has been greatly answering our long-time prayers and we're more than excited to share them with you!


Our Mission
Connecting People to Jesus, His Lifestyle and His Mission
Our Vision
To cultivate 500 healthy connection groups by the end of 2025
We don't have all the answers yet. We don't know every detail. Much of this journey has left us in awe of God's power and has established in us a healthy fear of The Lord and His plan for us. Pray, join us, ask questions and pray.
It's time we as a Church, as the Bride of Christ, connect to Jesus, His lifestyle and His mission.
God is good.