Dr. Bob Halstead
Teaching Pastor/Elder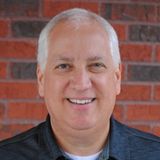 Bob has been serving Eastside Baptist Church since August 18, 2002. He has served churches in Georgia and Texas.
Mike Martin
Missions Pastor/Elder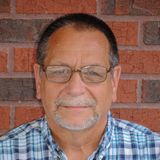 Mike has served Eastside Baptist Church for 36 years in various responsibilities as Student Director, Children's Ministry Director and for the past several years as our Missions Pastor.
Tyler Davenport
Student Pastor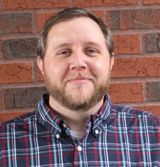 Tyler has been serving our Student Ministry since January of 2018. He was a member of our church and moved into this staff position with a passion to serve students.
Jennifer Buffington
Children's Ministry Director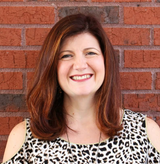 Jennifer grew up at Eastside Baptist Church while her father served as Senior Pastor for 17.5 years. She has returned to our church and began to lead our Children's Ministry in 2019.
Dreme Brown
Administrative Assistant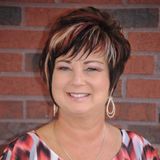 Dreme has faithfully served the Staff and people of Eastside Baptist Church since 2008.